Lisa Frankenstein
Lisa Frankenstein (2011)
Digital Photography
Hive Gallery, Los Angeles (CA)
Lisa Frankenstein is the commercial wonder girl of the 21st century. Exploding the concept of the "selfie," Lisa unveils a world riddled with vibrant tessellations, painful neon, and an unmistakable dose of girl power. Previously on view at The Hive Gallery.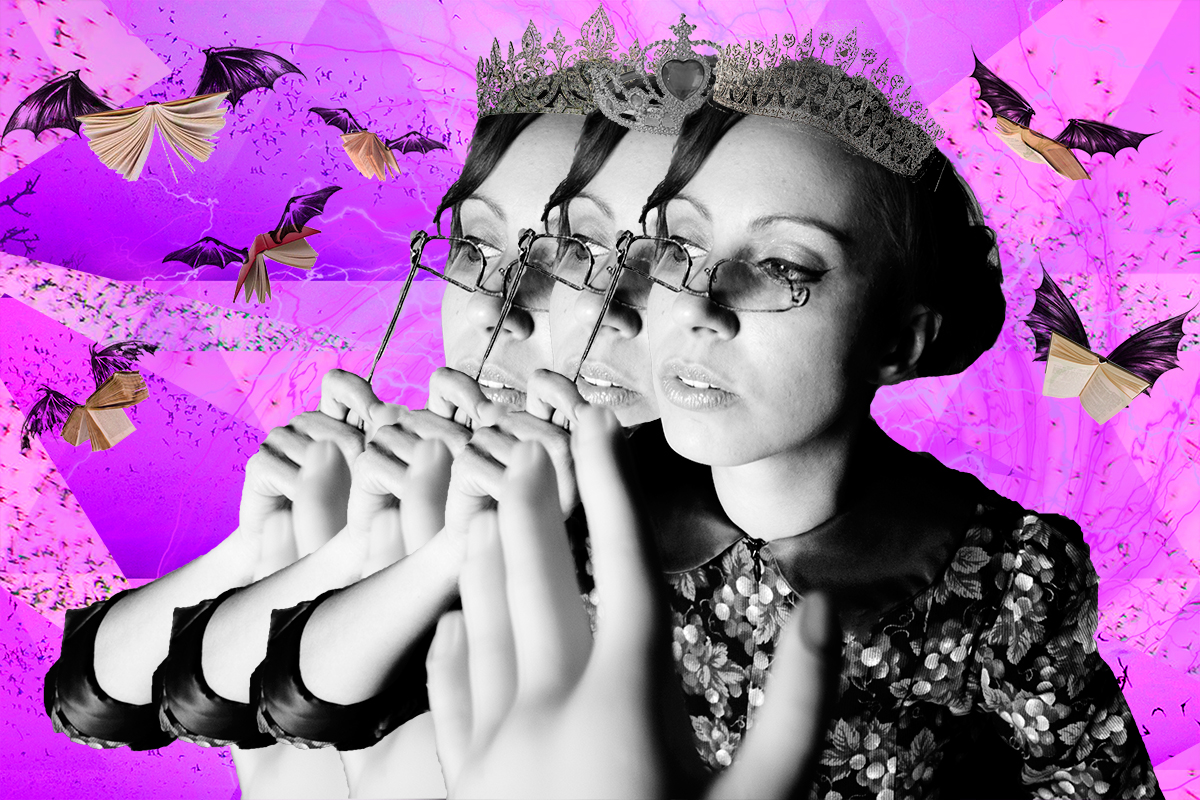 Of Bats & Books // 2014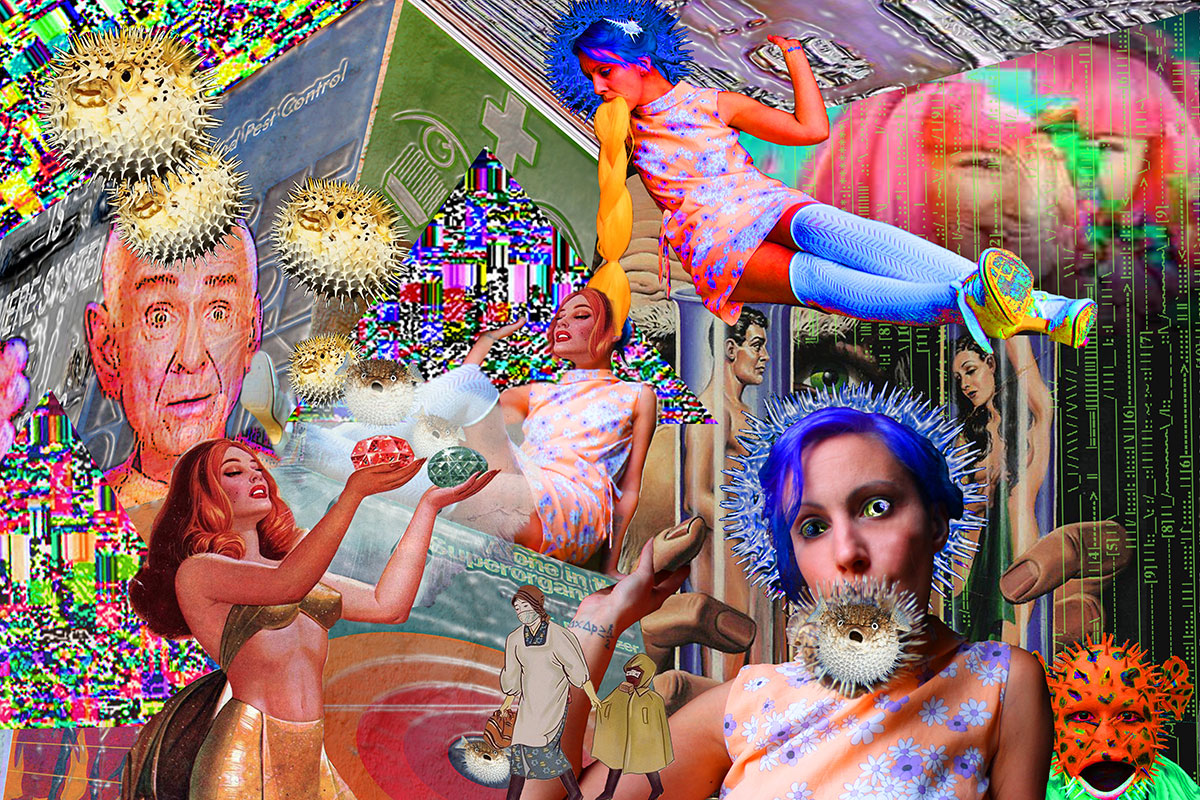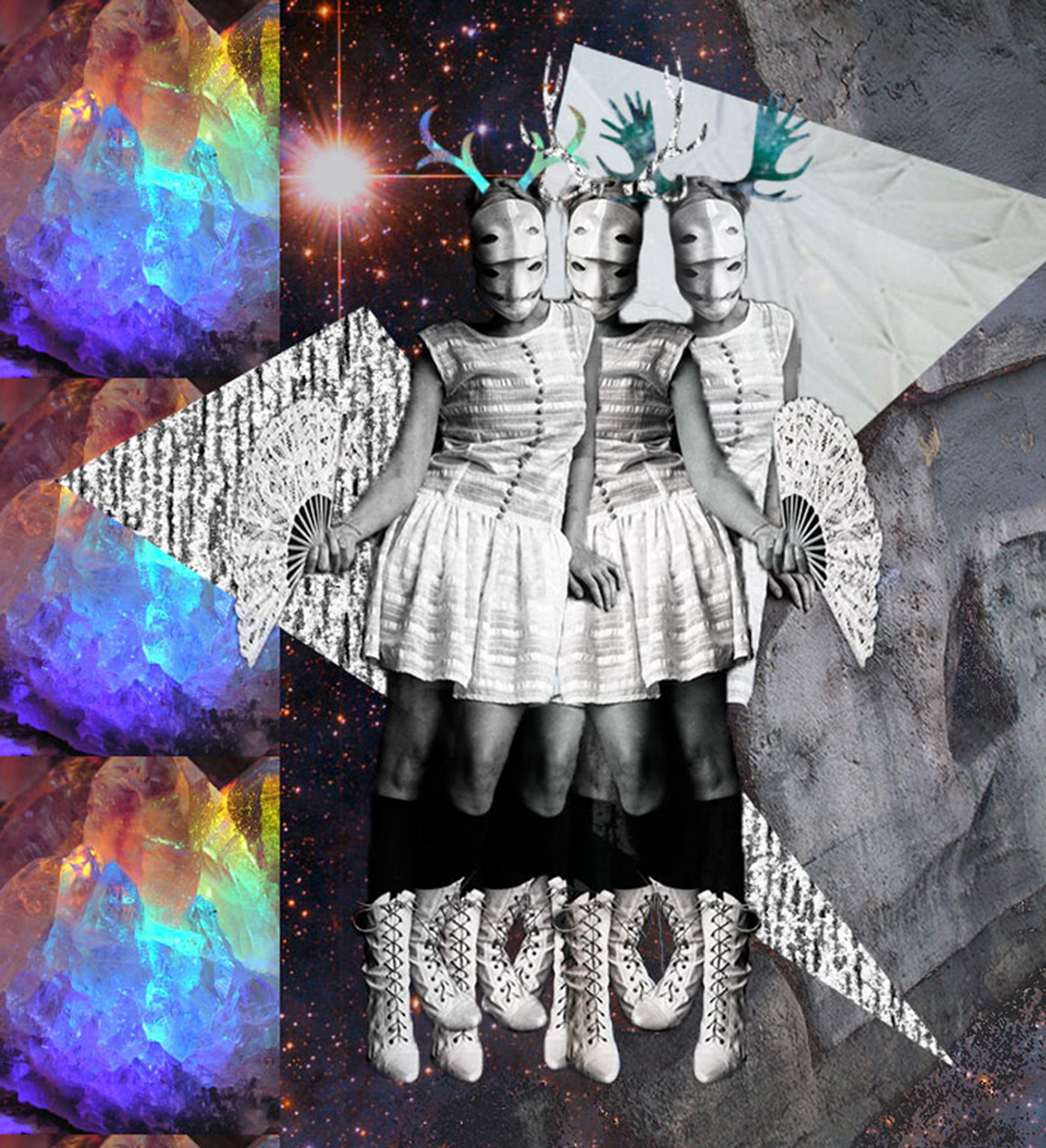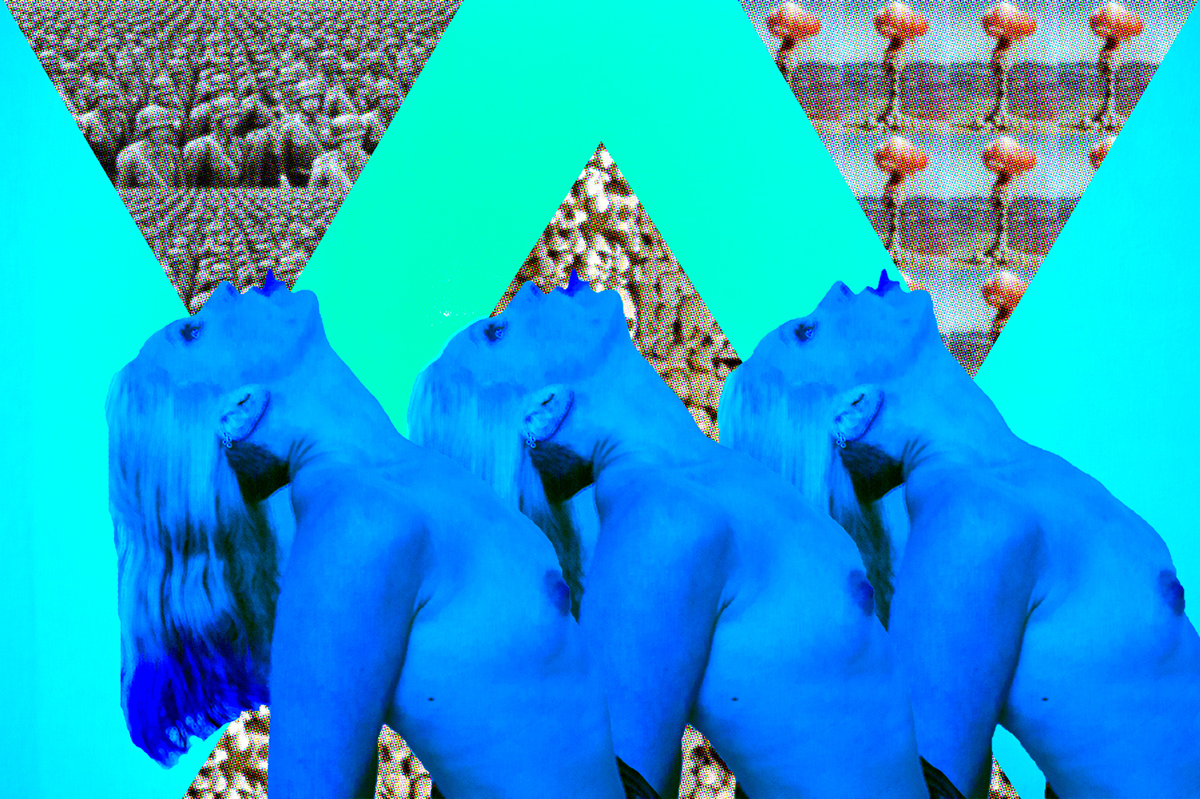 A photography project created for and inspired by the internet. A documentation of a documentation.