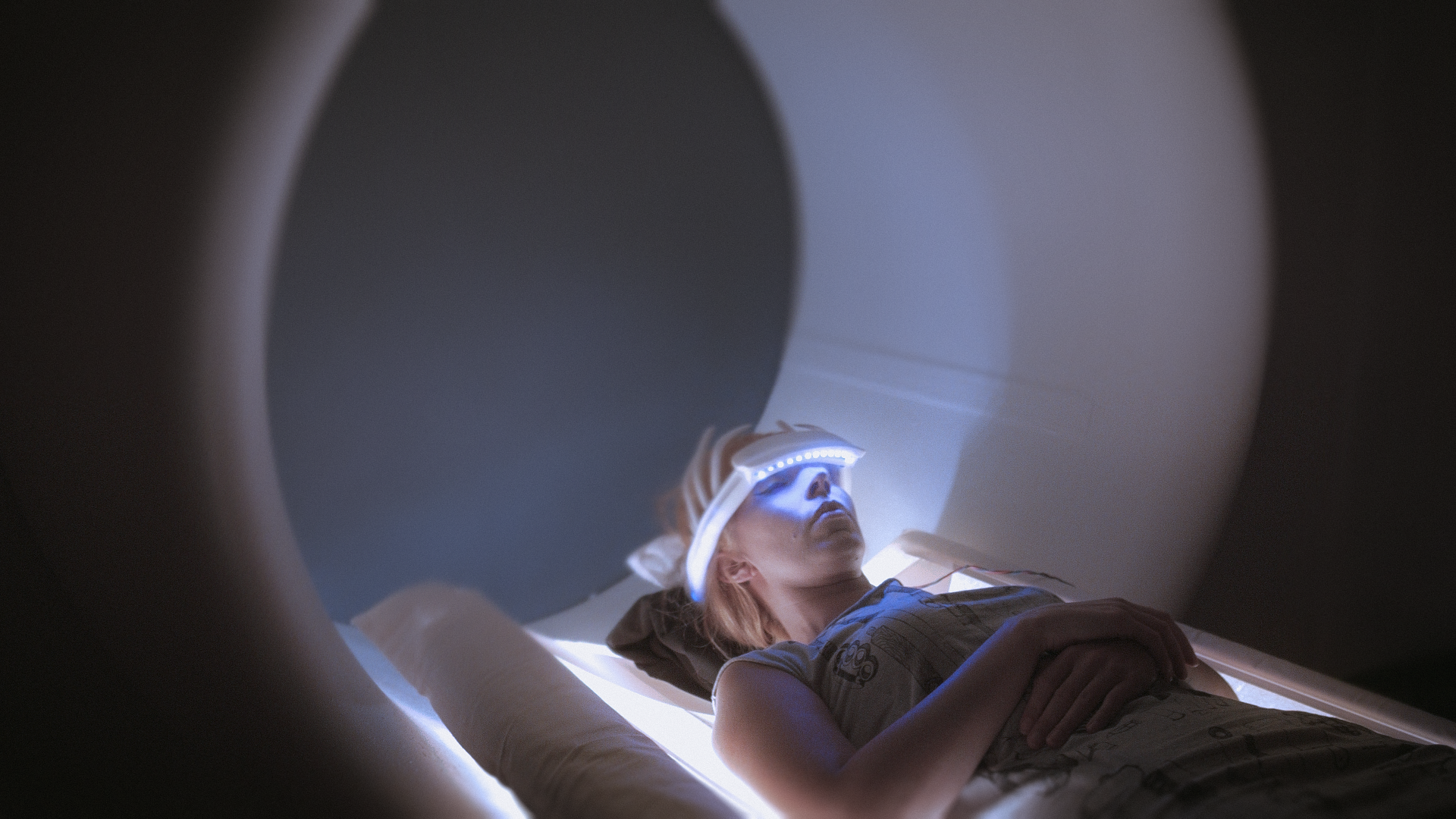 New Noology Network (BCI)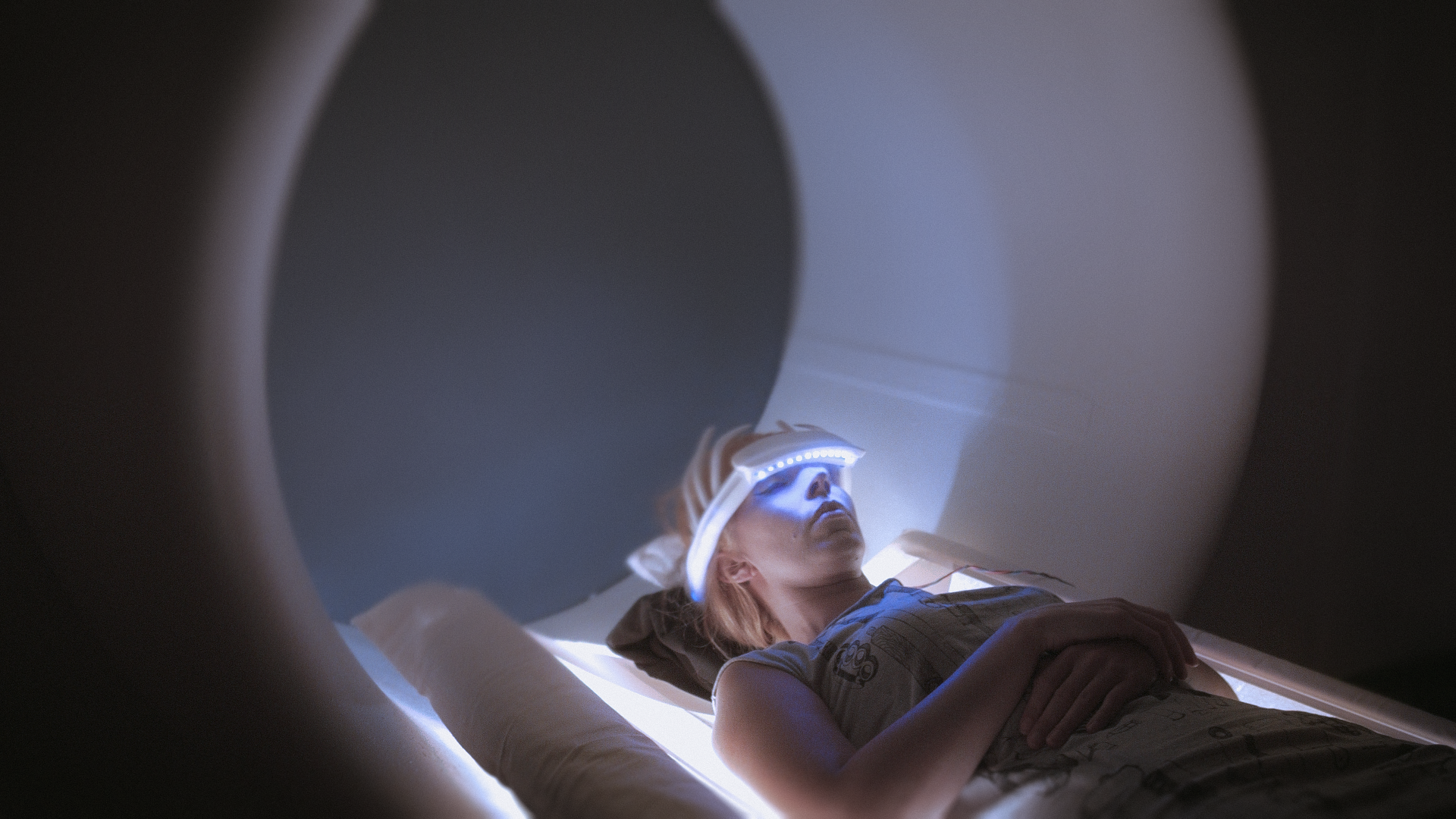 New Noology Network was an alternate reality game (ARG) that was developed as an immersive art companion piece to AMC's Dispatches From Elsewhere based on the activities of the Jejune Institute in San Francisco. As part of this physical-digital interactive performance, New Noology Network aired a series of Twitch streams depicting a sleep study. In the study, brain activity was supposedly analyzed to allow a team of researchers to visualize participant's dreams and Twitch viewers could supposedly influence the dreams through their interactions with an interface over the network. I was commissioned to produce three headsets for the study participants to wear which would visualize their brain activity via shifts in embedded LED lighting. The headsets were modeled in Fusion360, printed in PLA, and outfitted with WS2812 LED strip. To develop the design, I examined historical as well as contemporary BCI devices including medical, commercial, fictional and costume wearables. This project used TouchDesigner and Pixlite for control. Read more about the project from Sludge, ARGNet, or watch a review on Inside A Mind.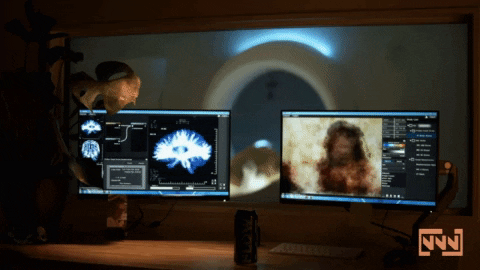 "For the first few weeks of the New Noology Network, the primary outlet for interacting with the sleep study program was watching a series of hour-long livestreamed sleep studies. Livestream viewers were placed in front of a research station, monitoring two screens tracking the test subject. According to the Twitch profile, this Dream Recording and Re-Visualization (DR&RV) research presumes that memories and emotions are the key to mapping brain stimuli from waking life vision to dream vision.
For the most part, these streams were exercises in tedium, with livestream viewers monitoring two screens: on the left, viewers were presented with a report on brain activity. On the right, the monitor rotated between footage monitoring the test subject from two different vantage points, and a visualization of the Dream Recording and Re-Visualization project in action. Occasionally, a researcher would appear on screen to monitor the subject directly. Viewers also had the chance to vote on a hemisphere of the brain, which presumably influenced the research."